Quality
The Quality that our Clients buy is not given to others, that is why we design, develop or perfect the products in Spain to guarantee that our quality standard provides more reliability and increases the performance of the product.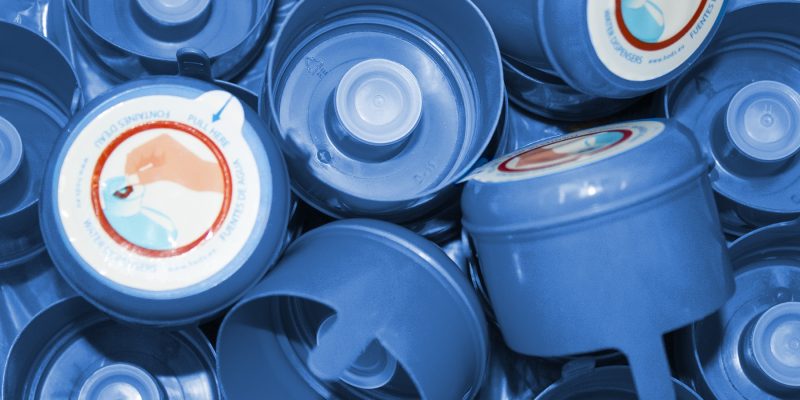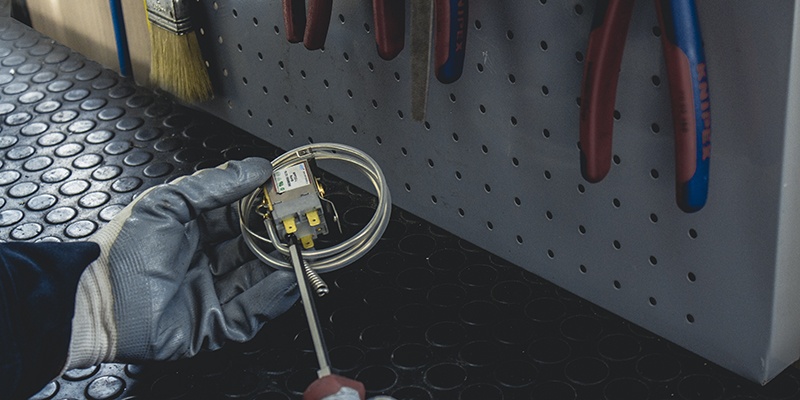 Technical Service
We are convinced that good service does not end with the delivery of the product in perfect condition, but goes beyond that. This service is born from hods constant concern for quality and for its differentiation in the market: to go beyond the sale of the product by offering support to the customer so that he can make his purchase profitable.
R+D+I
We have created a work area dedicated to research, development and innovation of products, manufacturing systems and management, in which a team of people from different departments contribute their knowledge from different disciplines and points of view in the innovation and improvement of products and services.